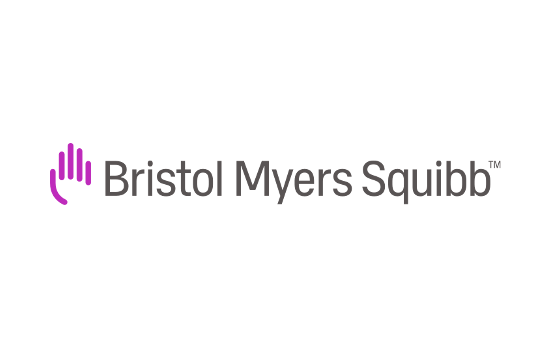 Today, the first of six teams of Bristol-Myers Squibb Company (NYSE:BMY) oncology employees set out from Cannon Beach on the Oregon coast on the first leg of the 2016 Coast 2 Coast 4 Cancer Ride , a 21-day cycling ride that will bring together 80 riders to cover approximately 2,800 miles on a mission for cancer patients and their loved ones by raising money for Stand Up To Cancer's innovative cancer research programs.
As part of the 2016 Coast 2 Coast 4 Cancer Ride , Bristol-Myers Squibb will match funds raised dollar-for-dollar up to $500,000, to support Stand Up To Cancer, whose collaborative "Dream Teams" of scientific researchers are working together to accelerate cancer research and to provide new treatments to patients. Last year's ride raised $841,000 for Stand Up To Cancer research and this year the goal is even higher - the Coast 2 Coast 4 Cancer Ride aims to reach $1,000,000 in donations.
"I could not be prouder of these riders, many of whom spend the majority of their time in an office and not on a bike. But they are committed to doing whatever it takes to help patients fighting cancer because we all take this cause very personally," said Chris Boerner, PhD, president and head of U.S. commercial operations, Bristol-Myers Squibb. "Everyone on these teams is riding for someone they know who has been touched by cancer. This year, I'm riding for my late cousin, whose strength in fighting stomach cancer inspired me to dedicate my professional career to fighting cancer."
One of this year's riders, Lee Krug, MD, explained, "Like so many Coast 2 Coast 4 Cancer Ride team members, I have seen the devastating impact that cancer can have on patients and their loved ones, but also the strength and endurance that they so often show. They really are our inspiration on the road. This ride is about hope and about our combined efforts for patients."
"One in two men and one in three women in the U.S. will be affected by cancer, so we all have someone we can stand up for. For the third year in a row, the Coast 2 Coast 4 Cancer Ride is standing alongside us as we work to make every person diagnosed with cancer a survivor," said Katie Couric, Yahoo Global News anchor and Stand Up To Cancer co-founder. "You take these incredibly dedicated riders, and you combine them with Bristol-Myers Squibb's commitment to match money raised, dollar-for-dollar, up to $500,000, and what you have is a truly powerful, winning team. That's what patients fighting cancer deserve, and our hope is that everyone will join us in supporting the Coast 2 Coast 4 Cancer Ride effort."
For more information about this epic team effort and to follow the riders as they cross the country, visit cancerbikeride.org.
About Bristol-Myers Squibb
Bristol-Myers Squibb is a global biopharmaceutical company whose mission is to discover, develop and deliver innovative medicines that help patients prevail over serious diseases.
About Stand Up To Cancer
Stand Up To Cancer® (SU2C) raises funds to accelerate the pace of research to get new therapies to patients quickly and save lives now. SU2C, a program of the Entertainment Industry Foundation (EIF), a 501(c)(3) charitable organization, was established in 2008 by film and media leaders who utilize the industry's resources to engage the public in supporting a new, collaborative model of cancer research, and to increase awareness about progress being made in the fight against the disease. As SU2C's scientific partner, the American Association for Cancer Research (AACR) and a Scientific Advisory Committee led by Nobel Laureate Phillip A. Sharp, Ph.D., conduct rigorous, competitive review processes to identify the best research proposals to recommend for funding, oversee grants administration, and provide expert review of research progress.