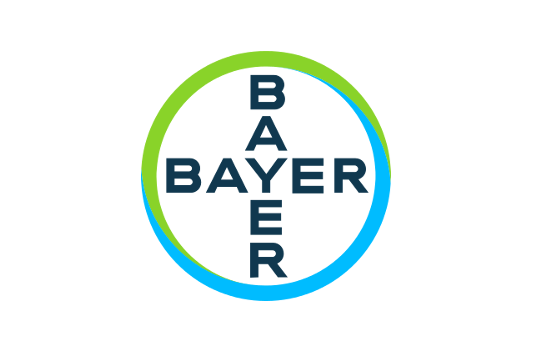 Bayer AG announced the inauguration of its new life science incubator dubbed "Co.Lab Cambridge" located in Kendall Square in Cambridge, U.S.. Bayer's Co.Lab Cambridge is specifically designed to support cutting-edge cell and gene therapies (CGT) entrepreneurs with access to Bayer's enterprise wide expertise in addition to state-of-the art laboratory and office space.
"The opening of our Co.Lab Cambridge in the same location as the Bayer Research and Innovation Center will create an exceptional interdisciplinary community. Its residents will benefit from the direct vicinity of industry-leading CGT pioneers, global research, development, manufacturing, and investment know-how," said Friedemann Janus, acting head of Business Development and Open Innovation, Bayer Pharmaceuticals. "Co.Lab Cambridge offers the rich ecosystem that early-stage life science entrepreneurs need to pursue potential life-changing discoveries for the future of healthcare and sustainably grow their businesses."
Cambridge represents a strategic innovation ecosystem for Bayer to accelerate the development of the company's early-stage CGT solutions that address significant unmet medical needs. The Co.Lab Cambridge can accommodate life-science start-ups focused on CGT innovations in its 26,000 square-feet facility operated by LabCentral, Inc.. It benefits from the CGT expertise at the BRIC, and the unique Kendall Square ecosystem with over 50 of the world's leading pharma companies, Harvard and MIT affiliate research institutions and top-tiered venture capital and innovation offices. Bayer will not only provide Co.Lab Cambridge residents access to expertise and proximity to CGT and innovation pioneers, it may also offer the opportunity to utilize Bayer's cell therapy manufacturing programs and offer access to expertise related to industry-leading technologies.
"I am thrilled to see this new life science incubator coming to Cambridge and Bayer recognizing our community as the perfect place to harness cutting edge research and entrepreneurship," said State Senator Sal DiDomenico. "This investment will expand business opportunities, spur economic development, create more jobs for my district, and will emphasize Cambridge's importance as an international life science hub."
"I want to congratulate Bayer on the grand opening of Bayer's Co.Lab in Cambridge," said State Representative Daniel Ryan. "This flagship life science incubator, through the strength and ingenuity of the Bayer company, will forward critical research in the cell and gene therapy space. I look forward to working with Bayer throughout my district."
The Co.Lab incubator global network targets some of the world's leading innovation hotspots. Bayer Co.Labs will be strategically located in Berlin, Cambridge and Japan with planned expansion in China to support and accelerate the scientific breakthroughs of entrepreneurs. While they may choose to remain independent, the resident companies will not only benefit from the large-scale laboratory and office infrastructure but will also have access to Bayer's global expertise and research network. All Co.Lab residents have the opportunity to engage, exchange and share their experience and ideas across the international locations.
About Bayer
Bayer is a global enterprise with core competencies in the life science fields of health care and nutrition. Its products and services are designed to help people and the planet thrive by supporting efforts to master the major challenges presented by a growing and aging global population. Bayer is committed to driving sustainable development and generating a positive impact with its businesses. At the same time, the Group aims to increase its earning power and create value through innovation and growth. The Bayer brand stands for trust, reliability and quality throughout the world. In fiscal 2022, the Group employed around 101,000 people and had sales of 50.7 billion euros. R&D expenses before special items amounted to 6.2 billion euros.