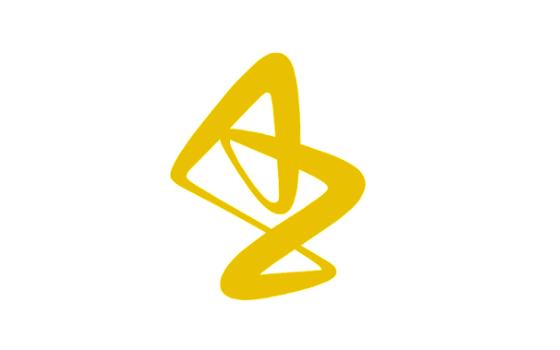 AstraZeneca has entered into an exciting collaboration, exclusive option and license agreement with Quell Therapeutics to develop multiple engineered T-regulator (Treg) cell therapies that have the potential to be curative in Type 1 Diabetes (T1D) and Inflammatory Bowel Disease (IBD) indications.
Under the terms of the agreement, Quell's proprietary toolbox of Treg cell engineering modules, including its innovative Foxp3 Phenotype Lock will be leveraged to develop autologous multi-modular Treg cell therapy candidates for major autoimmune disease indications.
Iain McGill, Chief Executive Officer of Quell Therapeutics, said: "We are extremely pleased to have AstraZeneca on board as our first major partner. This collaboration builds on our pioneering work to develop exquisitely engineered, multi-modular Treg cell therapies for immune disorders and provides excellent validation for the technologies and capabilities we have established. We are proud and incredibly excited to partner our leading science with the deep experience of AstraZeneca to accelerate the application of our Treg cell therapy platform in major autoimmune disease, where we believe there is a broad opportunity to reset immune tolerance and drive durable responses for patients."
Mene Pangalos, Executive Vice President, BioPharmaceuticals R&D at AstraZeneca, said: "This is a very exciting collaboration with Quell as we look to expand our next-generation therapeutic toolbox and explore the untapped potential with Treg cell therapies in autoimmune indications. This is aligned with our strategy to target underlying disease drivers to stop or slow disease progression and ultimately accelerate the delivery of transformative care to patients with chronic autoimmune conditions."
AstraZeneca will have the option to further development and commercialisation of successful clinical candidates in T1D and IBD.
Financial considerations
Quell will receive $85 million upfront from AstraZeneca, which comprises a predominant cash payment and an equity investment. Quell is also eligible to receive over $2 billion for further development and commercialisation milestones, if successful, plus tiered royalties.
In addition, Quell retains an option, which can be exercised either after approval of an Investigational New Drug (IND) application or at the end of the Phase I/II clinical study, to co-develop Treg cell therapies from the T1D programme with AstraZeneca in the United States in exchange for additional milestone payments and increased royalties on US net sales.
AstraZeneca
AstraZeneca (LSE/STO/Nasdaq: AZN) is a global, science-led biopharmaceutical company that focuses on the discovery, development, and commercialisation of prescription medicines in Oncology, Rare Diseases, and BioPharmaceuticals, including Cardiovascular, Renal & Metabolism, and Respiratory & Immunology. Based in Cambridge, UK, AstraZeneca operates in over 100 countries and its innovative medicines are used by millions of patients worldwide.