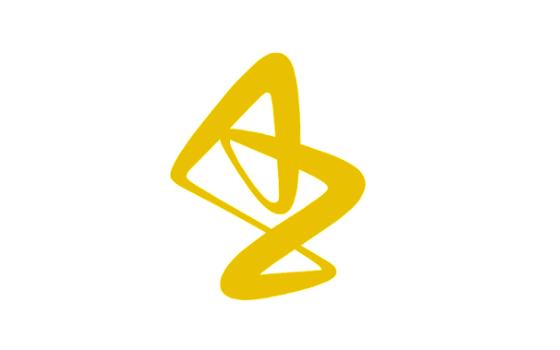 AstraZeneca has completed the acquisition of Neogene Therapeutics Inc. (Neogene), a global clinical-stage biotechnology company pioneering the discovery, development and manufacturing of next-generation T-cell receptor therapies (TCR-Ts).
Neogene will operate as a wholly owned subsidiary of AstraZeneca, with operations in Amsterdam, the Netherlands and California, US.
Financial considerations
AstraZeneca has acquired all outstanding equity of Neogene in exchange for an initial payment of $200m. Under the terms of the agreement, AstraZeneca will pay up to $120m in additional contingent milestone-based and non-contingent consideration.
About Neogene Therapeutics
Neogene Therapeutics, Inc. is a global biotechnology company focused on discovering, developing and manufacturing next-generation, transformative TCR therapies targeting neoantigens in solid cancers. Neogene is advancing a pipeline of fully individualized TCR therapies as well as TCR therapies targeting shared neoantigens, including mutated KRAS (mKRAS) and mutated TP53 (mTP53).
Neogene was founded by Carsten Linnemann, PhD, Chief Executive Officer of Neogene, and Ton Schumacher, PhD, Principal Investigator at the Netherlands Cancer Institute, Oncode Institute in partnership with Two River, and cell therapy industry veteran Arie Belldegrun, MD, founder of Kite Pharma, Inc. and Co-Founder and Executive Chairman of Allogene Therapeutics, Inc. as well as key investments from Vida Ventures, TPG, EcoR1 Capital, Jeito Capital, Syncona, Polaris Partners and Pontifax.
Neogene has EU headquarters in Amsterdam and U.S. headquarters in Santa Monica. Its team of over 120 employees has deep gene and cell therapy expertise and a shared mission to bring next-generation transformative TCR therapies to patients with solid cancers worldwide.
About AstraZeneca in oncology cell therapy
AstraZeneca is building a cell therapy portfolio that aims to empower and equip the immune system's T cells to more effectively fight cancer. The Company is building on the work already done in blood cancers where chimeric antigen receptor T-cell (CAR-T) therapies, a type of living medicine created by isolating and modifying a patient's T cells to target their specific tumour, are being used to treat some haematological malignancies. Their research teams are exploring new ways to target and arm CAR-Ts to increase their effectiveness in solid tumours by overcoming the immune-suppressive tumour microenvironment. Looking to the future, AstraZeneca is working to engineer next-generation cell therapies, where physicians could potentially select from a library of off-the-shelf patient-ready therapies already developed from the cells of healthy donors.
Ultimately, by utilising innovative strategies to improve the precision and effectiveness of cell therapies, the Company's goal is to deliver new medicines to help transform the lives of patients living with a range of cancers.
About AstraZeneca in oncology
AstraZeneca is leading a revolution in oncology with the ambition to provide cures for cancer in every form, following the science to understand cancer and all its complexities to discover, develop and deliver life-changing medicines to patients.
The Company's focus is on some of the most challenging cancers. It is through persistent innovation that AstraZeneca has built one of the most diverse portfolios and pipelines in the industry, with the potential to catalyse changes in the practice of medicine and transform the patient experience.
AstraZeneca has the vision to redefine cancer care and, one day, eliminate cancer as a cause of death.
About AstraZeneca
AstraZeneca (LSE/STO/Nasdaq: AZN) is a global, science-led biopharmaceutical company that focuses on the discovery, development, and commercialisation of prescription medicines in Oncology, Rare Diseases, and BioPharmaceuticals, including Cardiovascular, Renal & Metabolism, and Respiratory & Immunology. Based in Cambridge, UK, AstraZeneca operates in over 100 countries and its innovative medicines are used by millions of patients worldwide.