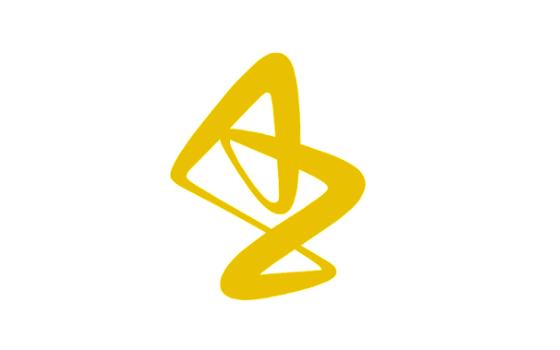 Following the European Medicines Agency (EMA) approval, millions of AstraZeneca vaccines began shipping on 5 February as part of the initial 17m doses that are due to be delivered over the next weeks, with more planned in March.
AstraZeneca and IDT Biologika are exploring options to accelerate output of finished COVID-19 Vaccine AstraZeneca in the second quarter of 2021 in order to help support Europe's immediate vaccination needs during the pandemic.
AstraZeneca and IDT Biologika also intend to strengthen Europe's vaccine manufacturing capability with a joint investment to build large additional drug substance capacity for the future. Details of the agreement are to be finalised. Both companies plan to invest in capacity expansion at IDT Biologika's production site in Dessau, Germany to build up to five 2,000-litre bioreactors capable of making tens of millions of doses per month of AstraZeneca's COVID-19 vaccine. The new assets are estimated to be operational by the end of 2022.
The investment could also allow for the manufacture of other vaccines sharing a similar manufacturing process, greatly expanding Europe's domestic vaccine production capability. IDT Biologika will have among the largest vaccine manufacturing capacities of its kind in Europe and play an important part in ensuring Europe's future vaccine supply independence.
Jürgen Betzing, Chief Executive Officer, IDT Biologika, said: "We are proud that AstraZeneca has chosen us as a strategic partner for the manufacturing of their vaccines. The agreement underscores our expertise in the production of demanding vector-based vaccines and our ability to provide a one-stop solution, from creating drug substance, through to "fill and finish" and secondary packaging. I would like to thank the German Ministry of Health for their support in making this cooperation happen, which marks a great day for Germany and Europe."
Pascal Soriot, Chief Executive Officer, said: "This agreement will greatly help Europe build an independent vaccine manufacturing capability that will allow it to meet the challenges of the current pandemic and create strategic supply capacity for the future. We are delighted to be investing with our partner IDT Biologika in the future health, security and wellbeing of millions of citizens across Europe. I would like to thank the German Federal Government and the European Commission for their support in our efforts."
On 29 January, COVID-19 Vaccine AstraZeneca was granted a conditional marketing authorisation (CMA) in the European Union (EU) for active immunisation to prevent COVID-19 caused by SARS-CoV-2, in individuals 18 years of age and older. The vaccine's flexible dosing regimen allows an interval of up to three months between first and second dose, allowing public health authorities to rapidly deploy the vaccine to large numbers of people.
About COVID-19 Vaccine AstraZeneca, formerly AZD1222
COVID-19 Vaccine AstraZeneca was co-invented by the University of Oxford and its spin-out company, Vaccitech. It uses a replication-deficient chimpanzee viral vector based on a weakened version of a common cold virus (adenovirus) that causes infections in chimpanzees and contains the genetic material of the SARS-CoV-2 virus spike protein. After vaccination, the surface spike protein is produced, priming the immune system to attack the SARS-CoV-2 virus if it later infects the body.
In addition to the programme led by Oxford University, AstraZeneca is conducting a large trial in the US and globally. In total, Oxford University and AstraZeneca expect to enrol up to 60,000 participants globally.
COVID-19 Vaccine AstraZeneca has already been granted a conditional marketing authorisation or emergency use in over 50 countries, spanning four continents including in the EU, a number of Latin American countries, India, Morocco and the UK.
About AstraZeneca
AstraZeneca (LSE/STO/Nasdaq: AZN) is a global, science-led biopharmaceutical company that focuses on the discovery, development and commercialisation of prescription medicines, primarily for the treatment of diseases in three therapy areas - Oncology, Cardiovascular, Renal & Metabolism, and Respiratory & Immunology. Based in Cambridge, UK, AstraZeneca operates in over 100 countries and its innovative medicines are used by millions of patients worldwide.