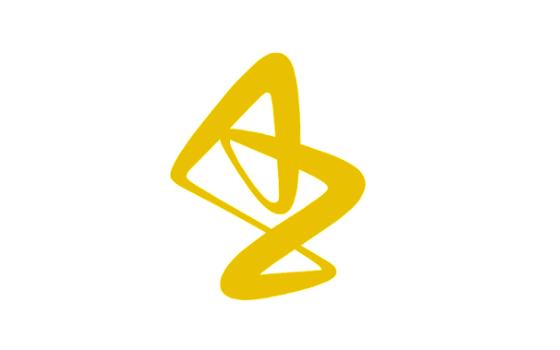 The Phase I/II clinical trial for the COVID-19 vaccine AZD1222 has resumed in Japan after discussion with the Japanese Pharmaceuticals and Medical Devices Agency (PMDA).
A standard review process triggered a voluntary pause to vaccination across all global trials on 6 September to allow review of safety data by an independent committee. Their recommendations have been supported by international regulators in the UK, Brazil, South Africa, India and now in Japan, who have deemed that the trials are safe to resume.
AstraZeneca continues to work with the Food and Drug Administration (FDA) to facilitate review of the information needed to make a decision regarding resumption of the US trial. The safety of trial participants is of paramount importance and we are committed to upholding the highest standards of conduct in clinical trials.
About AZD1222
AZD1222 was co-invented by the University of Oxford and its spin-out company, Vaccitech. It uses a replication-deficient chimpanzee viral vector based on a weakened version of a common cold virus (adenovirus) that causes infections in chimpanzees and contains the genetic material of the SARS-CoV-2 virus spike protein. After vaccination, the surface spike protein is produced, priming the immune system to attack the SARS-CoV-2 virus if it later infects the body.
About AstraZeneca
AstraZeneca (LSE/STO/Nasdaq: AZN) is a global, science-led biopharmaceutical company that focuses on the discovery, development and commercialisation of prescription medicines, primarily for the treatment of diseases in three therapy areas - Oncology, Cardiovascular, Renal & Metabolism, and Respiratory & Immunology. Based in Cambridge, UK, AstraZeneca operates in over 100 countries and its innovative medicines are used by millions of patients worldwide.