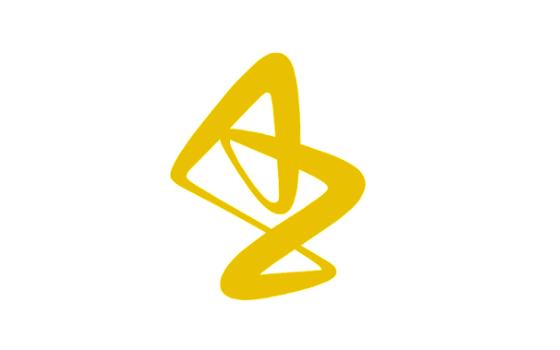 AstraZeneca announced that it has agreed to buy a US Food and Drug Administration (FDA) Priority Review Voucher (PRV) for a total cash consideration of $95m from a subsidiary of Swedish Orphan Biovitrum AB (publ) (Sobi). A PRV entitles the holder to FDA priority review of a single New Drug Application or Biologics License Application, which reduces the target review time and may potentially lead to an expedited approval.
The transaction is subject to clearance under the Hart-Scott Rodino (HSR) Antitrust Improvements Act.
For the purposes of the UK Listing Authority's Listing Rule LR 10.4.1 R (Notification of class 2 transactions), the total book value of gross assets attributable to the PRV is equivalent to the full consideration of $95m. No operating profit or loss was attributable to the PRV in prior accounting periods at Sobi.
About AstraZeneca
AstraZeneca is a global, science-led biopharmaceutical company that focuses on the discovery, development and commercialisation of prescription medicines, primarily for the treatment of diseases in three therapy areas - Oncology, CVRM, and Respiratory. AstraZeneca operates in over 100 countries and its innovative medicines are used by millions of patients worldwide.