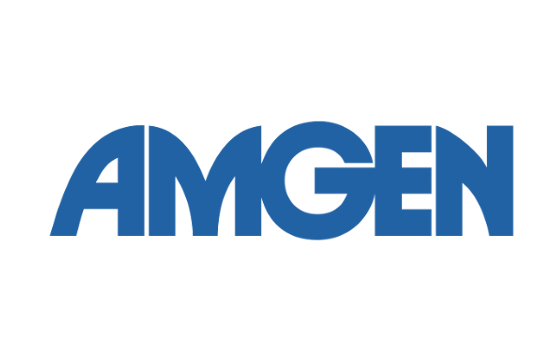 Eli Lilly and Company (NYSE:LLY) and Amgen (NASDAQ:AMGN) today announced a global antibody manufacturing collaboration to significantly increase the supply capacity available for Lilly's potential COVID-19 therapies. Lilly is currently studying several potential neutralizing antibodies for the prevention and/or treatment of COVID-19 as either monotherapy or in combination. Through this collaboration, the two companies will have the ability to quickly scale up production and serve many more patients around the world should one or more of Lilly's antibody therapies prove successful in clinical testing and receive regulatory approval.
"Based on our initial clinical studies, we believe that virus neutralizing antibodies, including LY-CoV-555, could play an important role in the fight against COVID-19," said Daniel Skovronsky, M.D., Ph.D., Lilly's chief scientific officer and president of Lilly Research Laboratories. "Increasing the manufacturing capacity for our neutralizing antibodies through this collaboration with Amgen is a crucial next step, and together we hope to be able to produce many millions of doses even next year."
"We are impressed with Lilly's data, in particular the reduction in hospitalizations, and are enthusiastic about the potential for these neutralizing antibodies as a therapeutic for COVID-19," said David M. Reese, M.D., executive vice president of research and development at Amgen. Esteban Santos, executive vice president of Operations at Amgen, added "we are proud to partner with Lilly and leverage our deep technical expertise in antibody development and, in particular, our strong capabilities in the scale up and manufacturing of complex biologics. This is yet another example of the ways our industry is closely collaborating to combat this devastating disease and help patients around the world access new therapies."
About Amgen
Amgen is committed to unlocking the potential of biology for patients suffering from serious illnesses by discovering, developing, manufacturing and delivering innovative human therapeutics. This approach begins by using tools like advanced human genetics to unravel the complexities of disease and understand the fundamentals of human biology.
Amgen focuses on areas of high unmet medical need and leverages its expertise to strive for solutions that improve health outcomes and dramatically improve people's lives. A biotechnology pioneer since 1980, Amgen has grown to be one of the world's leading independent biotechnology companies, has reached millions of patients around the world and is developing a pipeline of medicines with breakaway potential.
About Eli Lilly and Company
Lilly is a global health care leader that unites caring with discovery to create medicines that make life better for people around the world. We were founded more than a century ago by a man committed to creating high-quality medicines that meet real needs, and today we remain true to that mission in all our work. Across the globe, Lilly employees work to discover and bring life-changing medicines to those who need them, improve the understanding and management of disease, and give back to communities through philanthropy and volunteerism.