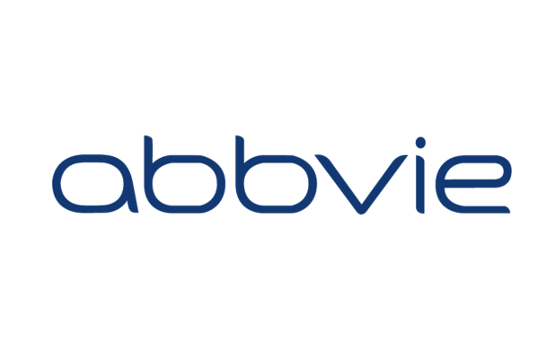 AbbVie (NYSE: ABBV) and Calibr today announced an expanded strategic collaboration to advance several innovative preclinical and early-stage clinical assets across AbbVie's core therapeutic growth areas including immunology, oncology, neuroscience and other areas of interest. This partnership is an expansion of the collaboration AbbVie and Scripps Research formed in 2019 to develop a broad range of potential new and novel therapeutics.
"We've made significant progress to advance rapidly many preclinical and clinical development programs across small molecule, biologics and CAR-T modalities," said Thomas Hudson, M.D., senior vice president, research and development, chief scientific officer, AbbVie. "Working together with Calibr, AbbVie is excited to explore and further develop the potential of novel technologies and new clinical indications to bring breakthrough medicines to patients."
In addition to programs initially named in the collaboration from preclinical to IND stages of development, Calibr will present to AbbVie a certain number of new discovery targets and preclinical assets of mutual interest for option considerations.
"AbbVie has been a trusted partner to Scripps Research for many years, as proven by our successful ongoing R&D collaborations spanning numerous disease areas that have yielded four clinical stage programs," says Peter Schultz, PhD, President and Chief Executive Officer of Scripps Research and Calibr. "This expansion represents an important step forward in our mission of translating scientific insights and discoveries into innovative, clinically validated drugs, and we believe it is a model for biomedical industry-nonprofit R&D partnerships."
Under the terms of the agreement, AbbVie will provide Calibr with research option payments over the course of five years to obtain a first-exclusive option to develop and commercialize candidates arising from the independent preclinical research conducted by Calibr, with the goal of advancing its pipeline of therapeutic programs. Upon AbbVie's decision to exercise its option to a specific program, Calibr is eligible to receive additional payments from AbbVie, including option exercise fees, success-based development and commercial milestone payments, as well as tiered royalties.
About Calibr
Calibr was founded on the principle that the creation of new medicines can be accelerated by pairing world-class biomedical research with state-of-the-art drug discovery and development capabilities. Leveraging the unique scientific framework of Scripps Research, Calibr has created a portfolio of drug candidates based on Scripps technologies and is shaping a new paradigm for advancing nonprofit biomedical research to impact patients.
About AbbVie
AbbVie's mission is to discover and deliver innovative medicines and solutions that solve serious health issues today and address the medical challenges of tomorrow. We strive to have a remarkable impact on people's lives across several key therapeutic areas - immunology, oncology, neuroscience, and eye care - and products and services in our Allergan Aesthetics portfolio.