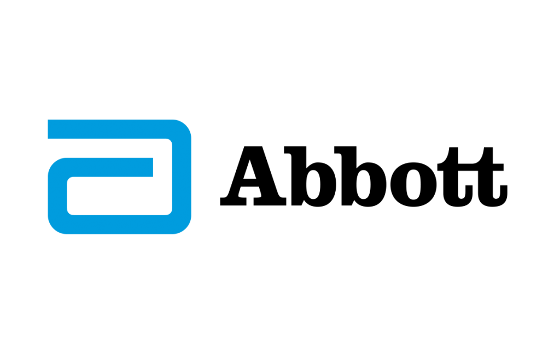 Abbott (NYSE: ABT) intends to close the acquisition of Alere, Inc., on Tuesday, Oct. 3, 2017. The announcement follows receipt of all regulatory clearances necessary for closing. The transaction establishes Abbott as the global leader in point of care testing - the fastest-growing segment of the $50 billion in vitro diagnostics market - and further strengthens the company's diagnostics presence. The addition of this business aligns with Abbott's long-standing strategy of shaping the company for growth and complements the leadership positions it has built across its other businesses, which include medical devices, nutritionals and established pharmaceuticals.
"Creating the world's leading point of care business will help Abbott meet the growing demand for fast, accurate and actionable information," said Brian Blaser, executive vice president, Diagnostics Products, Abbott. "Combined with Abbott's existing point of care business and its leading hand-held platform, i-STAT®, we now have the broadest point of care testing portfolio to help improve care for patients in more parts of the world."
Point of care testing is a $7 billion segment of the in vitro diagnostics market and is growing rapidly in part because many health care systems are increasing their reliance on these technologies to inform patient care decisions with easy-to-use tests that provide speed and accuracy, particularly in the outpatient setting.
With the addition of Alere, Abbott has approximately $7 billion in diagnostics sales worldwide, including approximately $2.5 billion in point of care testing.
About Abbott
Abbott is a global healthcare company devoted to improving life through the development of products and technologies that span the breadth of healthcare. With a portfolio of leading, science-based offerings in diagnostics, medical devices, nutritionals and branded generic pharmaceuticals, Abbott serves people in more than 150 countries and employs approximately 94,000 people.