SMi's 22nd Annual Superbugs & Superdrugs Conference 2020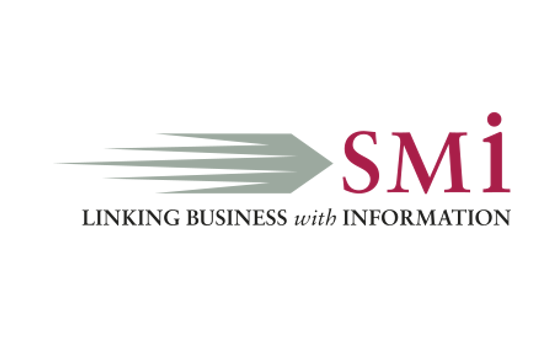 30 - 31 May 2020, London, UK.
As one of the most impactful pharmaceuticals for maintaining public health, antibiotics have been around since early 20th century and have since shown a need for significant progress in recent years. This is mainly due to its broad and indiscriminate use which has slowly given birth to multi- to extensively-drug resistant bacteria rendering our current last-resort antibiotic arsenal, including colistin, carbapenems, 3rd and 4th generation cephalosporins, useless.