eyeforpharma Philadelphia 2017: Be the trusted healthcare partner #efpPhilly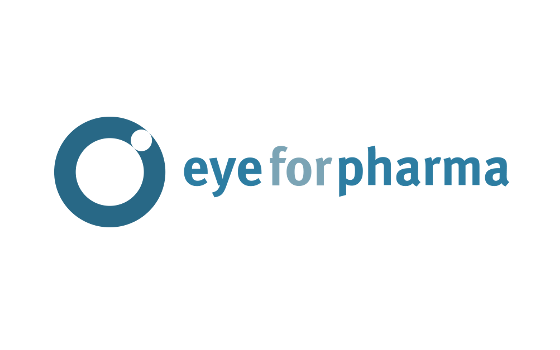 20 - 21 April 2017, Philadelphia, USA.
The democratization of healthcare is real, the healthcare delivery landscape is consolidating fast, and the patient is empowered and the customer in charge. Pharma needs to change and develop along with it.

One eyeforpharma Philadelphia. 6 in-depth commercial pharma conferences on the key issues of 2017 and beyond.