Lyophilization USA Conference 2018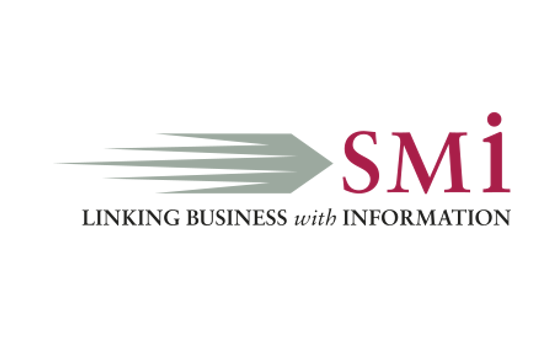 15 - 16 November 2018, New Jersey, USA.
16% of the top 100 pharmaceutical drugs and 35% of biologic drugs are lyophilized. With more than 30% of the FDA-approved parenterals lyophilized and soon more than half injectable drugs to require lyophilization there is ample room for standardization and expansion of the lyophilization process in pharmaceuticals.