CUBE TECH FAIR 2017: Experience the 4th Industrial Revolution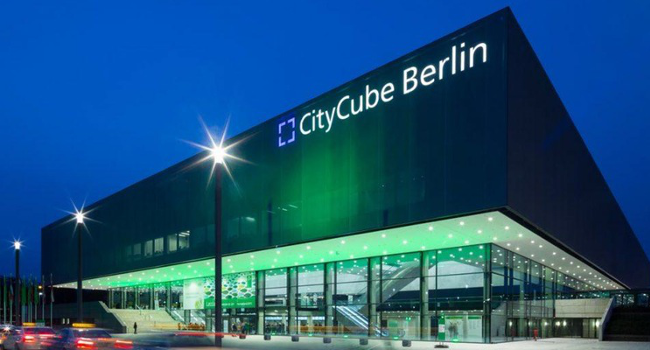 10 - 12 May 2017, Berlin, Germany.
The new annual CUBE TECH FAIR will showcase the pioneering and disruptive innovations and technologies that the top team of connectors and partners have hand picked globally. Interact with B2B startups, corporate executives, institutions and thought leaders that have been enabled by CUBE throughout the year.